Blog
Full-time planner, partial planner or day coordinator: which one do you need?
Planning a wedding, especially from abroad in the case of a destination wedding, comes with a massive list of « To Do's.»
Each wedding is a project with a budget, logistics, and deadline that needs to be strictly adhered to. It takes exceptional planning and organization skills to pull up a perfect event.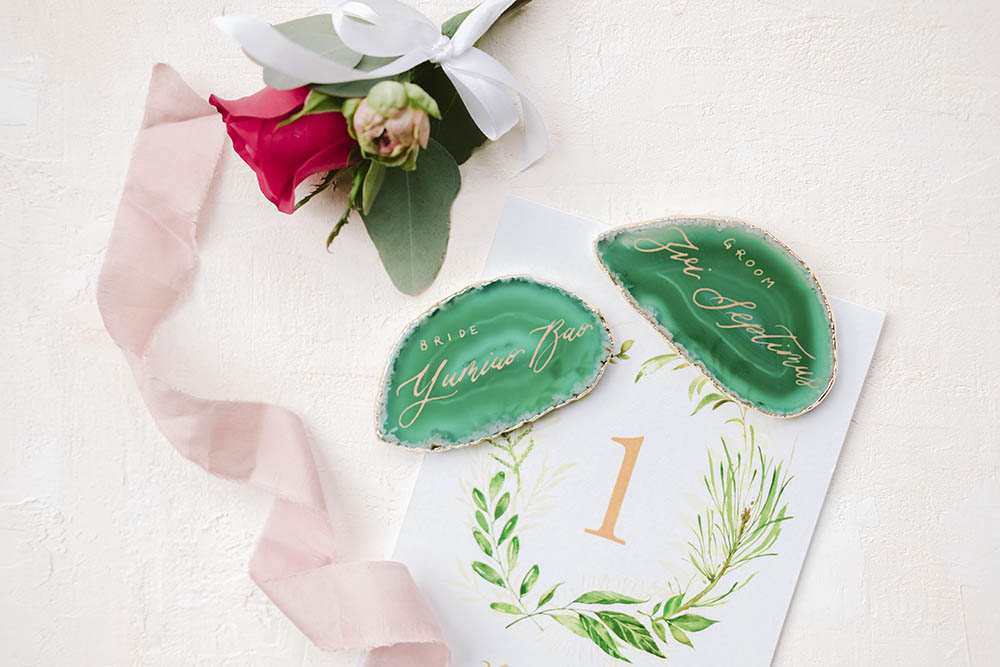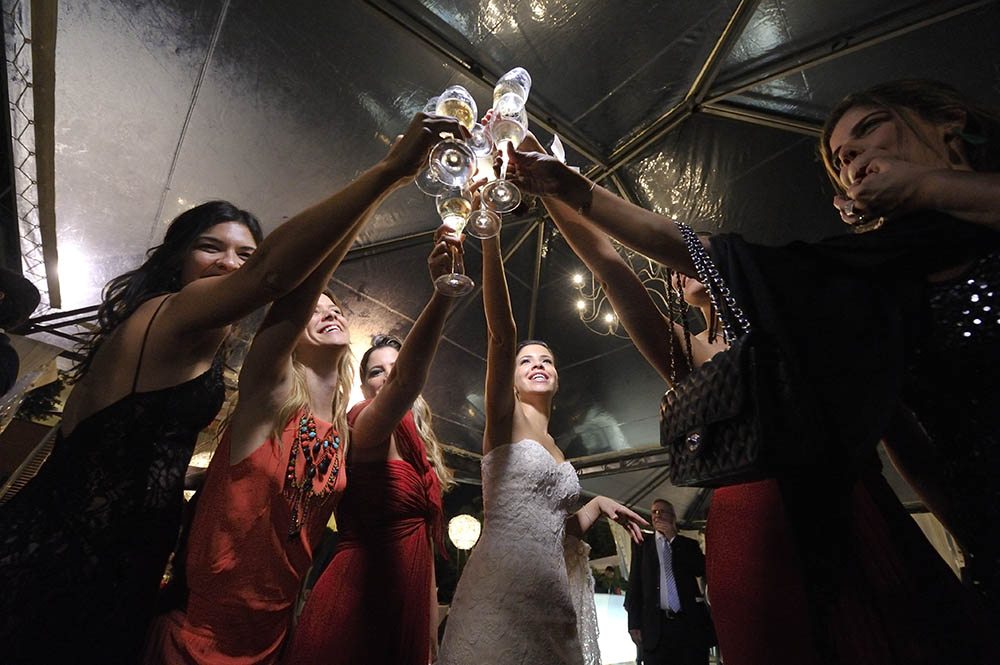 Ideally, you want to be the guest of honor at your wedding and not be taking care of timing, details,
or any other issue related to organizing an event.
A professional wedding planner can be a crucial player in making your wedding day a success. It will definitely be a good investment so you can be relaxed on your wedding day and actually enjoy your time with family and friends. Believe me, some things are better left to the professionals.
Before taking on any help, it's important to note how much time you are willing to devote to planning, what you'll need the most help with, and how much of your budget can be set aside for the services of a planner. Depending on all these factors, you can consider hiring a full-time wedding planner, a partial one, or just a wedding day coordinator.
Now, let me break down in detail what kind of professionals are available to help you plan your dream day.
Find out hereunder about each professional's expertise and
line of work and how they will help you plan the wedding you have been dreaming of.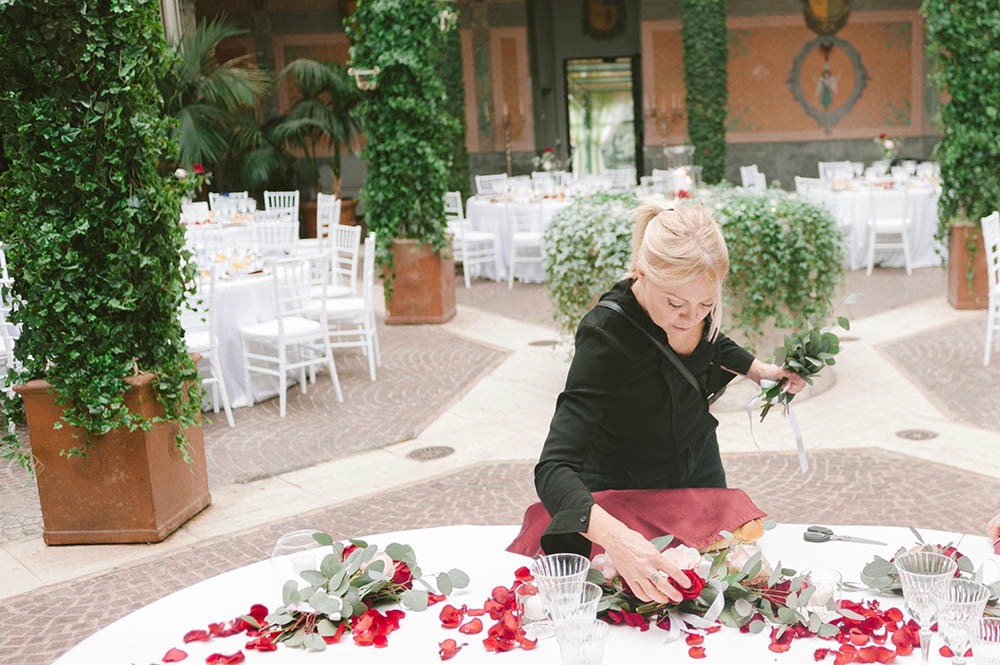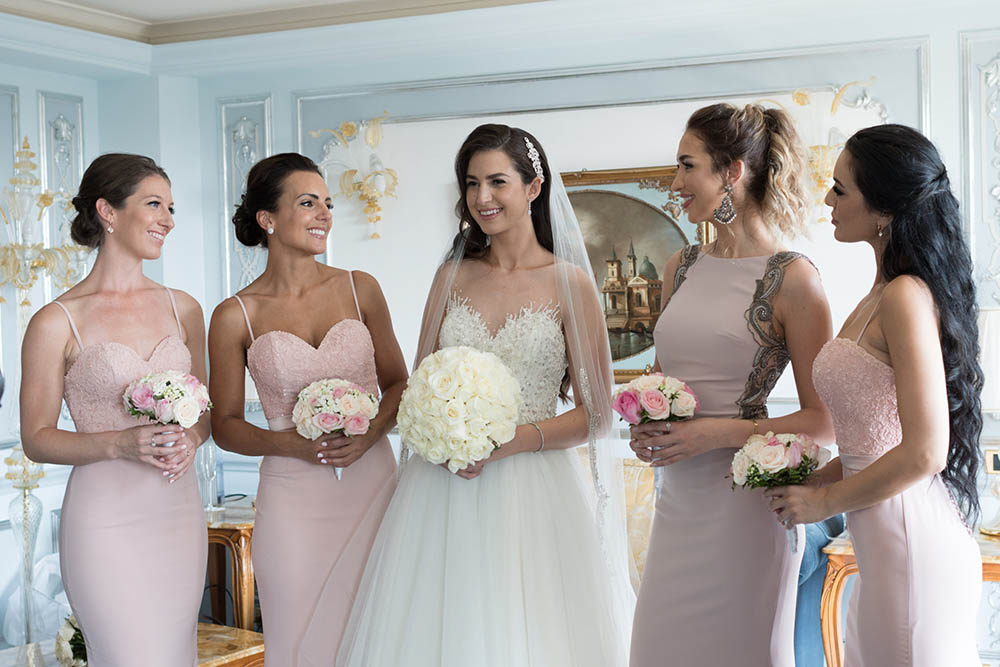 Full-time Wedding Planner
A full-service wedding planner is ideal for couples who want or need a lot of help and advice and do not have a lot of time to dedicate to the planning process. Full-service planning can sometimes involve up to 400 hours worth of emails, meetings, planning, and design, depending on the complexity of the wedding.
One of the best things about having a full-service planner is the resources they can provide. It can help alleviate all the stress for the busy couple who just feel overwhelmed with the logistics and details of organizing an event. There is not much that a full-service wedding planner does not have a hand in. They will be the coordinator and the point of referral for the large number of wedding professionals involved in modern weddings. Think caterer, florist, photographers, venue, music, celebrant or priest, transport, and so on. Creating a "dream team" of vendors is the key to helping your event run smoothly!
From establishing and managing a budget to suggesting qualified vendors that fit your style and the experience that you are looking for, a full-time planner will provide unlimited professional advice and take care of every nitty-gritty detail. They will be your best advocate and will help you create and design your dream wedding.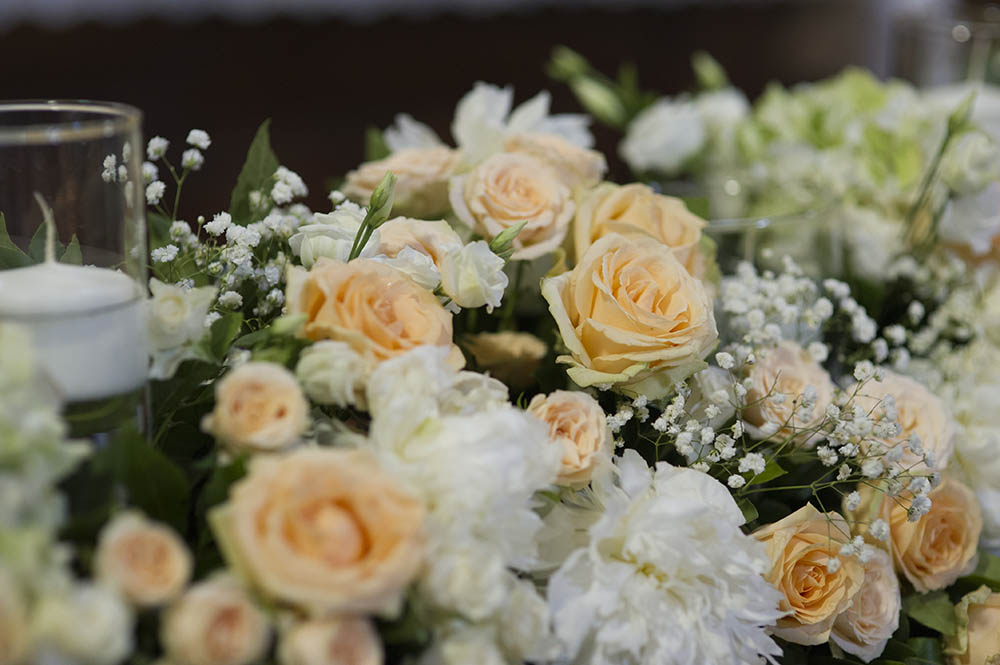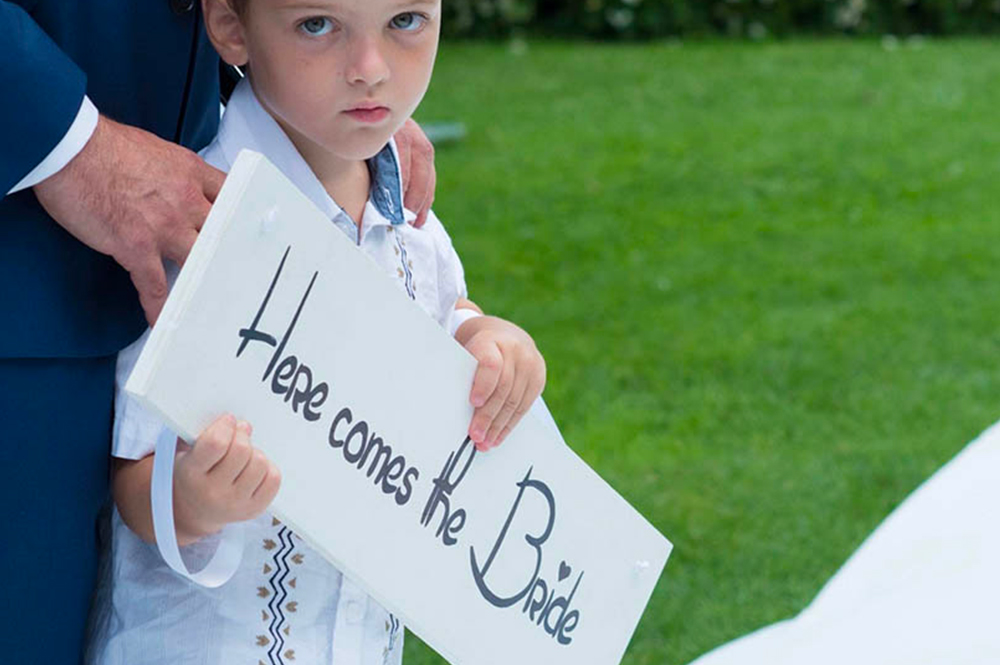 Partial Planning
Partial planning is great for couples who already know what they want and have time and an interest in planning. If you genuinely enjoy organizing and designing the majority of your wedding but still need professional guidance, referrals, and cost-saving suggestions, then look no further.
Partial planning can be done in various ways. These include offering you a set number of planning hours, a certain amount of meetings with you or/and your vendors, and keeping you on track with the planning by sending reminders and checking in regularly.
For this kind of service, the planner usually comes in the middle of the planning process to keep it on an appropriate timeline and to take care of the logistics and details in the areas you need the most help with.
Whether it is a specific supplier left to source, guest arrangements to be made, etiquette advice, floor plan creation, or only advice and support, this kind of planning can be significantly tailored to your personal requirements. The price of the services will be accordingly adjusted depending on the level of assistance required.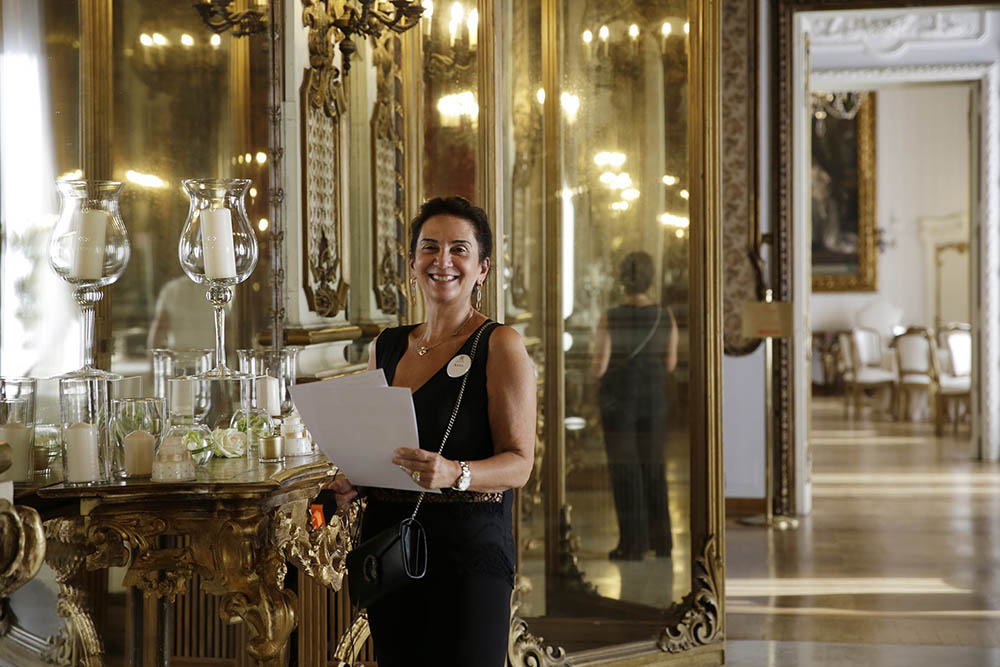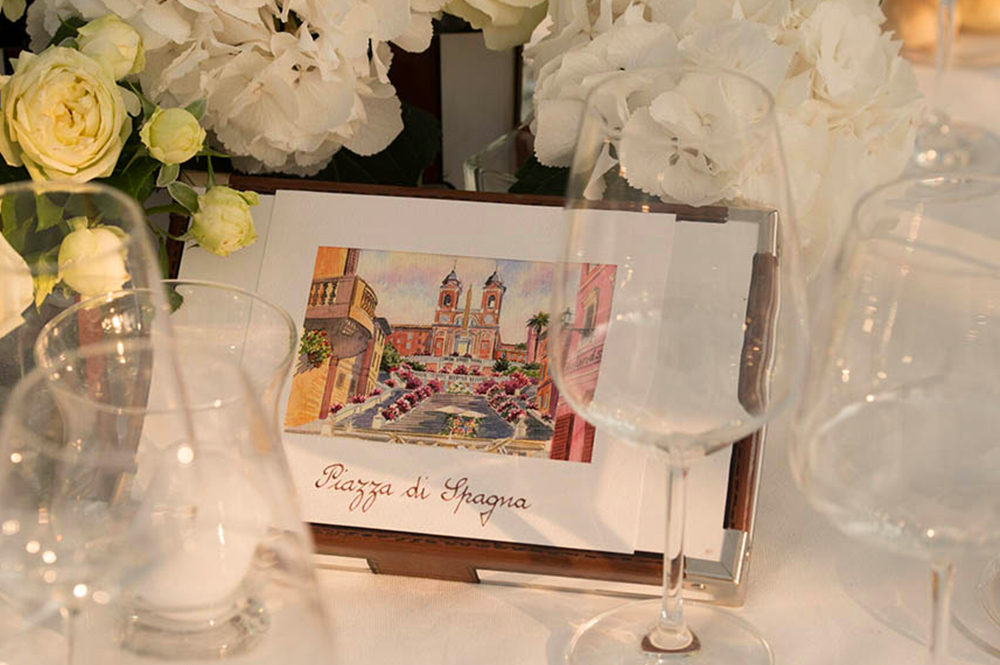 Day Coordinator
If you have already booked your vendors and are confident about your ability to plan everything, then day-of coordination may be all you need. A day coordinator is a perfect option for a very organized couple. It assumes you did all the planning yourself and require help with the execution to make sure you haven't forgotten anything. It is like having a second set of experienced eyes to manage your wedding planning!
A wedding day coordination is a service that involves one or two planning meetings during the month preceding the wedding. These meetings are essential for the day coordinator to find out as much about the details of your wedding day and work on potential issues. They will reach out to all of the wedding vendors you hired, review the agreements, tie up loose ends, prepare a timeline, run the rehearsal, and act as the go-to person on the day of the wedding.
In other words, they will be on top of the logistics while solving all the problems that might arise before you even know it, ensuring that the day of the wedding runs smoothly.